About Autonet
Autonet Group Holding is one of the most prominent suppliers within the auto repair segment in CEE, being comprised of Autonet Import Romania, Autonet Import Hungary, Autonet Import Slovenia (aftermarket suppliers for the auto repairs segment). Lubexpert Romania, Lubexpert Hungary. Lubexpert Slovakia (lubricants), Forsius (auto paints), Network Systems (IT & Web services, Marketing agency), Garage Assist (service equipments). A 24 (roadside assistance), Global Assistance (insurance),Unifilter (fitters), Autonet Management Company (management).
Autonet Import, the largest company within the group, is the largest supplier of auto parts across Romania. The company was founded in 1996 and handles customers in three countries (Romania, Hungary and Slovenia), through its three distribution centers and 70 regional warehouses.
The Autonet Group has 1,800 employees in the four countries it operates (Romania, Hungary, Slovakia and Slovenia). The turnover for 2015 has reached EUR 290 million.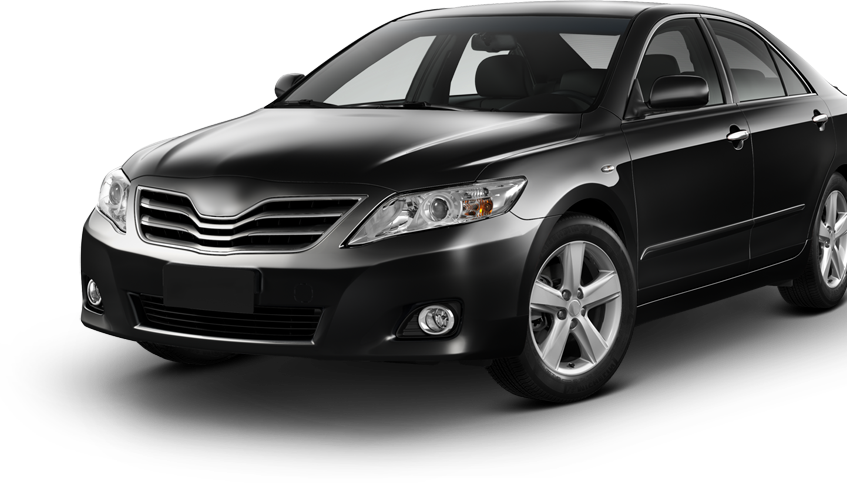 WHY
WORK WITH US?
We value our customers, and that is why your purchase is guaranteed. We guarantee that the products that you purchase will be up to your standards, or your money will be returned to you. No questions asked.